CASUAL or CLASSIC School group photography?  The choice is yours !
Our traditional class group and sports' team photographs are of the highest quality and feature the school name and logo. These school group photographs will provide a long lasting memory for years to come.
Casual school group photography brings a whole new dimension to school photography. Class and team photographs arranged in a fun, relaxed style. Photography day becomes a fun day to remember. Our Photographers are carefully selected to make this an enjoyable and relaxed day for all. Parents can select from a wide range of contemporary products. Prints and framed display photographs in various sizes are available.
Our online ordering system mean school administration is kept to a minimum. Each child also receives a proof ordering form to see the photograph before ordering.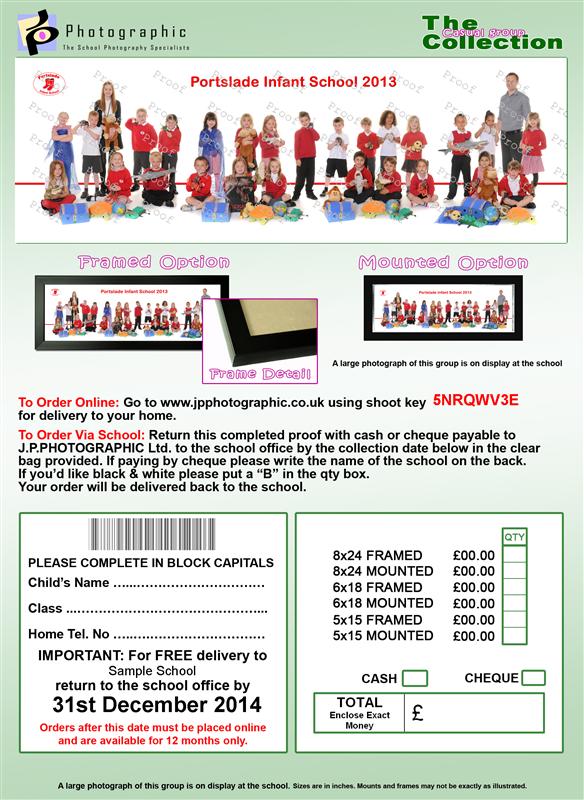 Shot in a modern and creative style. Spending more time with each group of children, this is the choice for schools that want something extra from a school group photo. A choice of sizes as well as presentation options is standard. Orders can be placed...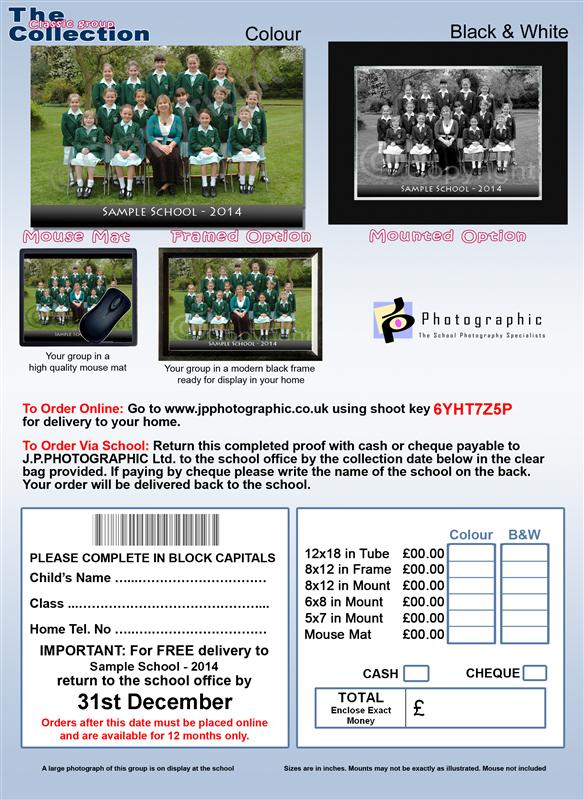 Normally shot outside during the Summer months. Our photographers will choose the most scenic background on site for these traditional group photos, and don't worry if it's raining as we will come equipped with a large backdrop and studio lighting for...