For bookings made in our last week of November will offer you free ID cards, these are the only dates available now due to our busy season.
When you enquire please let us know that you have seen this on our site.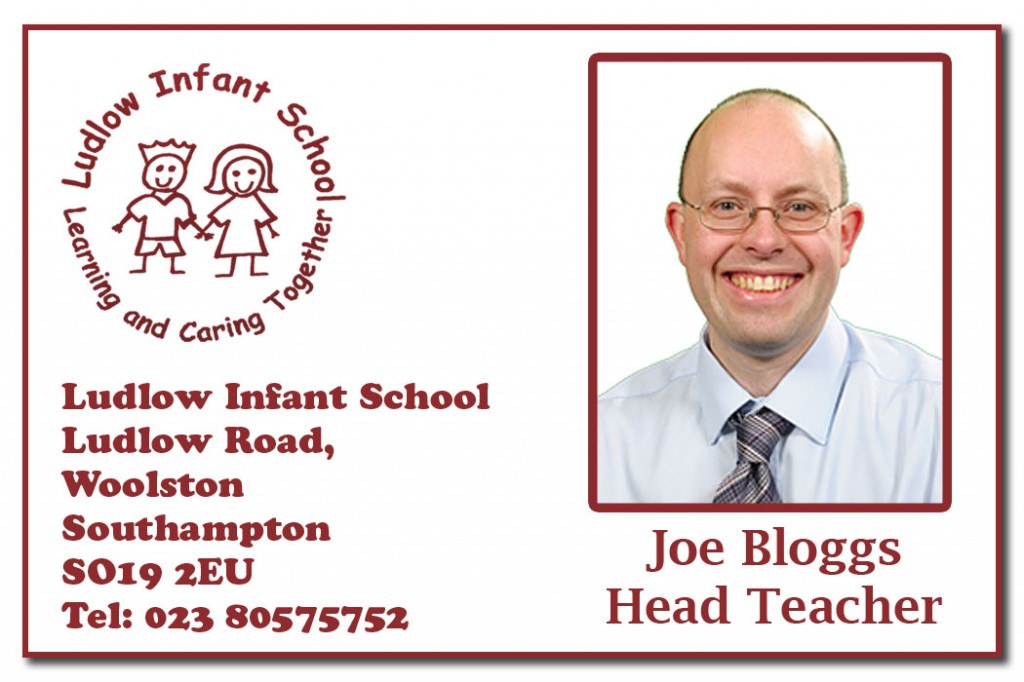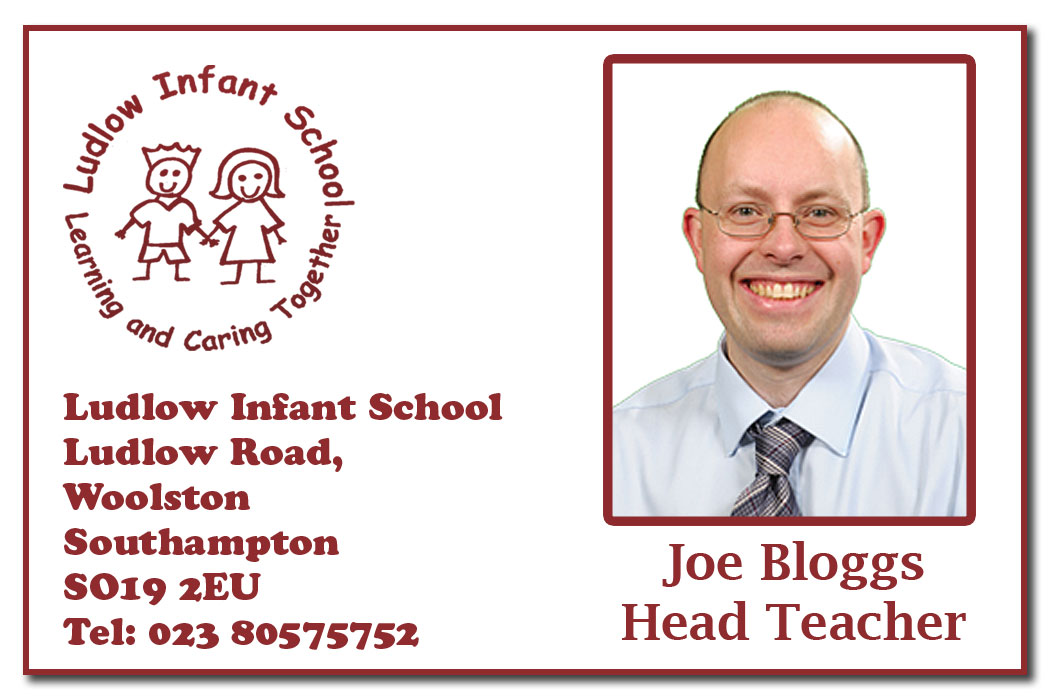 How do we create your staff ID cards?
The first step is to provide us with all the details that you want to appear on the finished ID cards. We will then produce special barcode sheets which the photographer will bring to the school with them when they come to take the photos for your ID cards. These are used to ensure that your staff photos are matched to the data you require on the finished staff ID cards back at our lab. You will then receive your finished staff ID cards within a few days of your photography session.
What do staff ID cards cost?
If you book us for one of our individual portrait collections in the last week of November 2015 then we do not charge you for our photographer's attendance as the photographs will be produced on the same day as your individuals. The staff ID cards themselves cost £5 each but again if you're using us for your student's individual portrait photography then we are able to offer the ID cards for free for that visit only. Any accessories such as holders, clips or lanyards can also be provided at a 50% discount. We may also run special offers on staff ID cards from time to time so we'd recommend checking our offers page on a regular basis. Additional cards after this date will be discounted from our usual price of £5.00 each to £2.50 each.